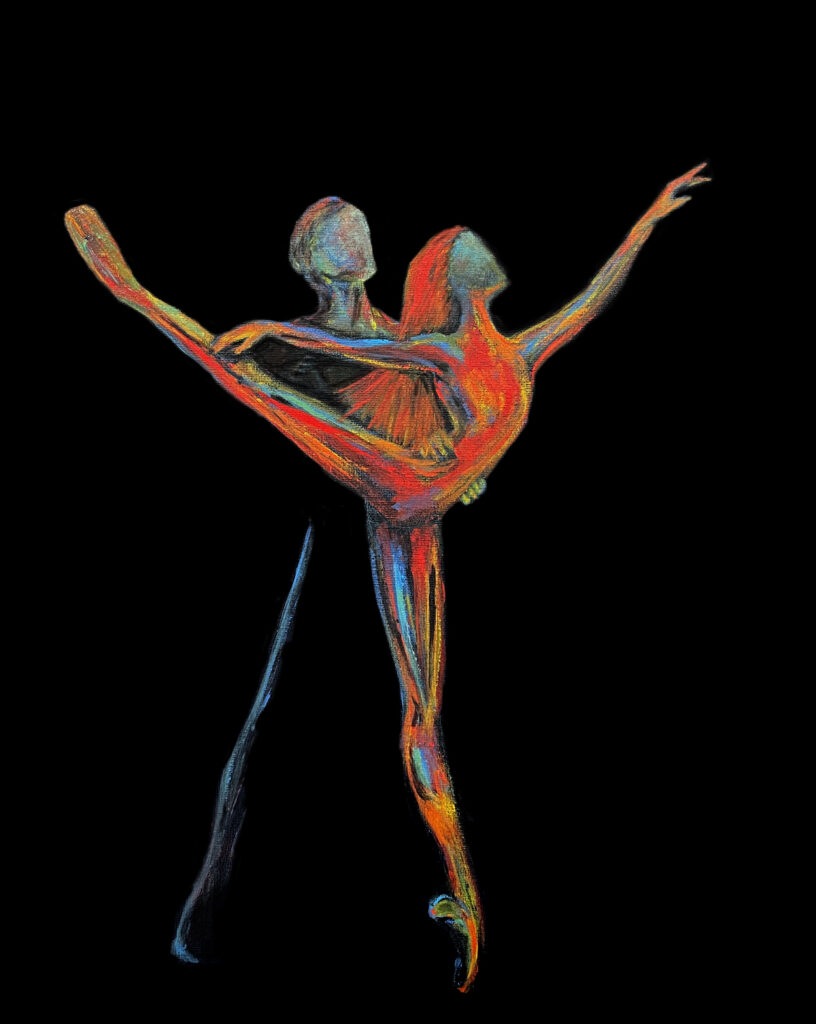 For the first time since 2020, Huntsville Ballet Company (HBC) takes to the stage for a full season of performances. The 2022-2023 season presents a varied program ranging from performances inspired by the American West, a showcase of the best of Huntsville Ballet's repertoire, a journey into Cinderella's magical world, and Huntsville's most cherished holiday tradition, The Nutcracker.
Due to safety considerations and complications from the COVID-19 pandemic, Huntsville Ballet has performed smaller programs over the last two years. This season, the ballet is back and stronger than ever. To celebrate the ballet's long-awaited return to a full season schedule, subscribers receive an exclusive 30% off discount subscription prices when they purchase season tickets before August 31, 2022.
Click here to purchase tickets or call 256-539-0961.
HBC Unplugged
October 21-23, 2022, Dream Theater
Artistic Director, Phillip Otto's Tumbleweed Suite will make its much-anticipated premiere. "Inspired by George Balanchine, this energetic new piece of choreography captures the spirit of the old west infusing classical ballet with traditional western themes and American folk dancing." says Otto.
The Nutcracker
December 9-11, 2022, Mark C. Smith Concert Hall
The Huntsville Symphony Orchestra will join Huntsville Ballet for the 54th annual production of The Nutcracker. Clara's enchanting story comes to life with Tchaikovsky's iconic score, masterful choreography, enchanting scenes, and stunning costumes.
HBC Off-Stage
February 17- 19, 2023, Dream Theater
A collection of the best of the Huntsville Ballet, this production will feature Pas de Deux, Variations, and sections of popular works such as Stage Door Canteen, Romeo and Juliet, and more. A new work will also be presented.
Cinderella
April 14- 16, 2023, Mark C. Smith Concert Hall
Huntsville Ballet tells the story of Cinderella, one of the most famous ballets. You will be transported to a world of dreams as Cinderella, a servant to her evil stepsisters, meets her fairy godmother and wins the love of a prince.
Media Contact