..
..
...
HUNTSVILLE'S FAVORITE HOLIDAY TRADITION
Huntsville Ballet Company
"One of Huntsville's crown jewels..."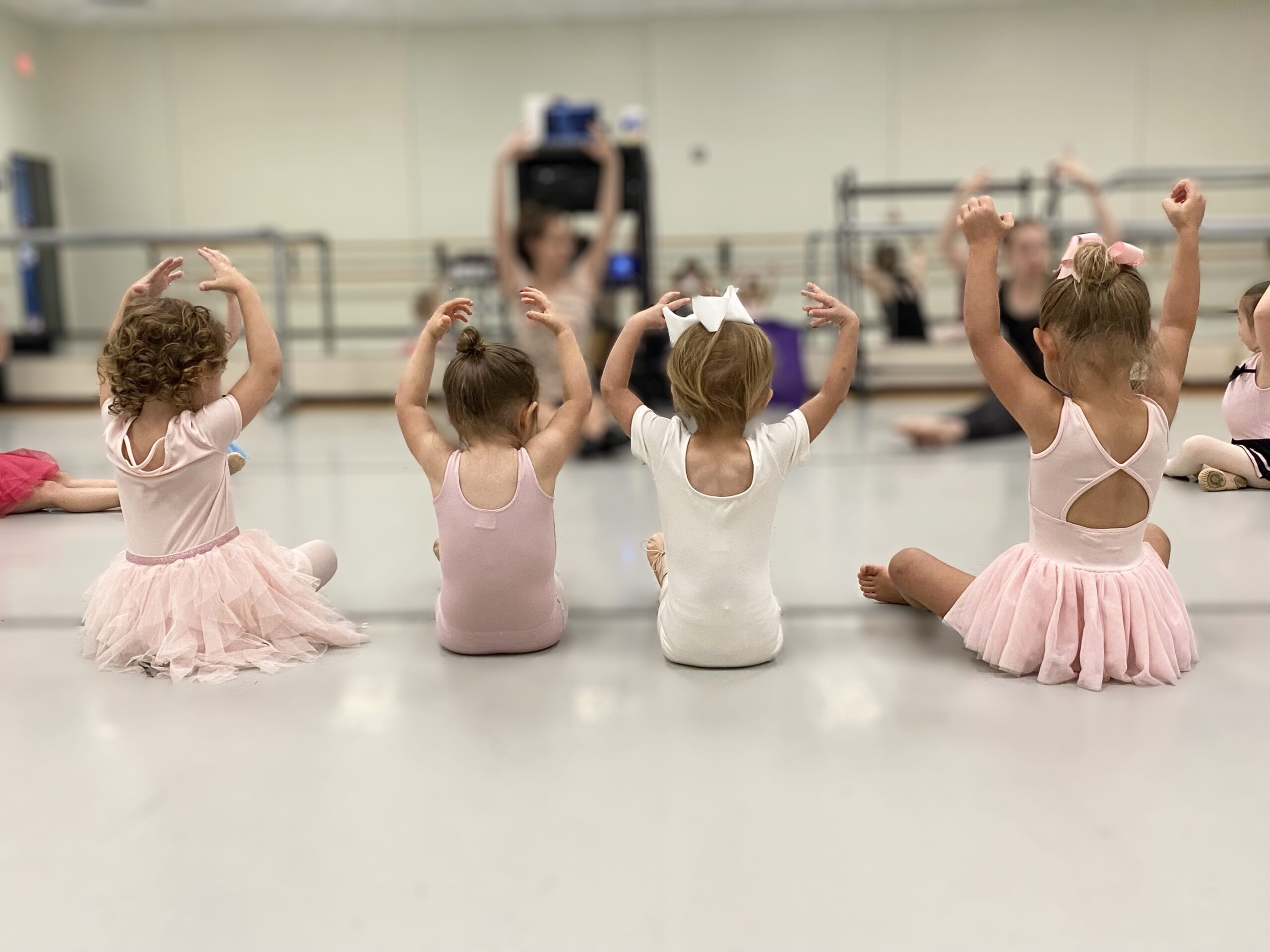 REGISTER NOW FOR FALL CLASSES
REGISTER NOW FOR ALL LEVELS!
PARTNER WITH HUNTSVILLE BALLET
WE ARE BETTER TOGETHER!
HUNTSVILLE BALLET
The mission of Huntsville Ballet is to preserve and teach the classical art of ballet; to bring the artistry of classical and contemporary dance to the Huntsville community and beyond through performances, education and outreach programs. Our vision is to be North Alabama's source and ambassador of extraordinary ballet experiences that give life to the classical tradition, nurture new ideas and empower children with a lifelong love for the arts.
This season is brought to you in part by the following corporations and our generous individual sponsors.