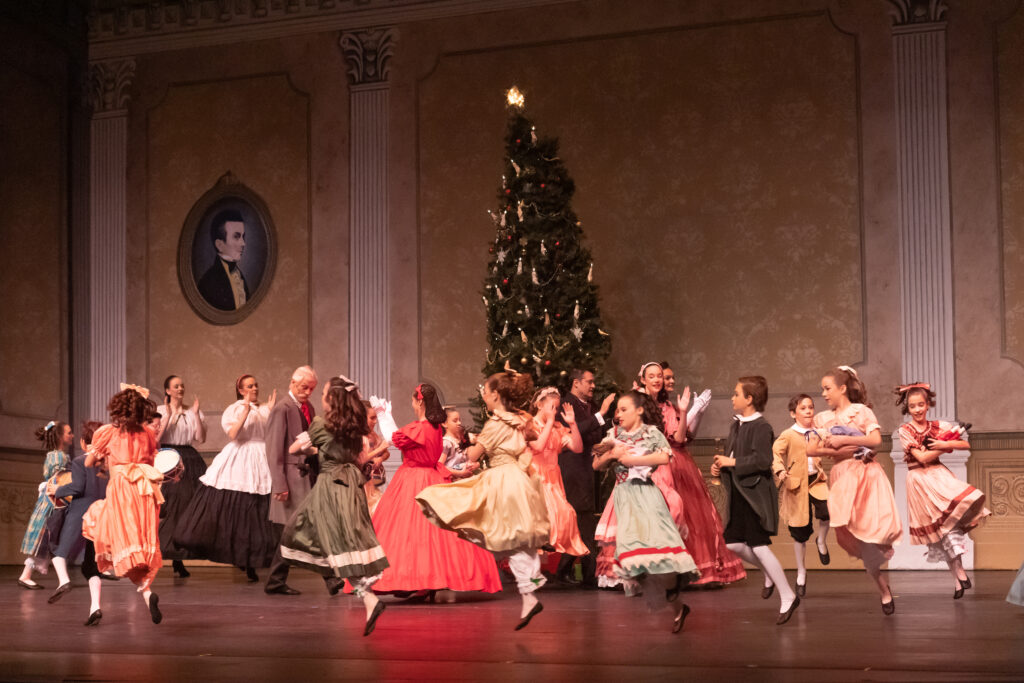 NUTCRACKER AUDITIONS AUGUST 27, 2022
Be a part of the magic in Huntsville Ballet's production of "The Nutcracker." Auditions are open to Huntsville Ballet School students on August 27, 2022 at our ballet studios. If you are not yet enrolled, please click HERE to learn more, or call 256-539-0961.
Only enrolled students are eligible to audition.